Gain a competitive edge with BISS/INDIGO!
BISS/INDIGO provides specialist departments and sales in insurance companies with powerful, easy-to-use tools to flexibly adapt their own products to workflows and needs.
With BISS/INDIGO you can react faster to the requirements of changing markets and gain a measurable advantage at the "point of sale".
Predatory competition prevails in the insurance market. In order to differentiate themselves in a market environment of interchangeable products and to create incentives to buy beyond price arguments, marketing and sales require the opening of new sales channels with the possibility of addressing customers individually.
This is why insurance companies want a solution that allows them to launch new products or quickly adapt existing products to new market requirements with a short lead time.
The faster one makes the race: With BISS/INDIGO you shorten the time-to-market for your product ideas. This gives your product ideas a head start in the market! And at a favorable price.
With the intuitive workflow designer, you can model your business processes in BISS/INDIGO.

Use the integrated UI designer to design the user interface - suitable for different devices

Dashboard for sales reporting with success evaluation

Access to all data of a complete partner profile

Quote and policy history for each partner

Request for quotation for a household insurance policy

Product overview per partner supports holistic consulting approach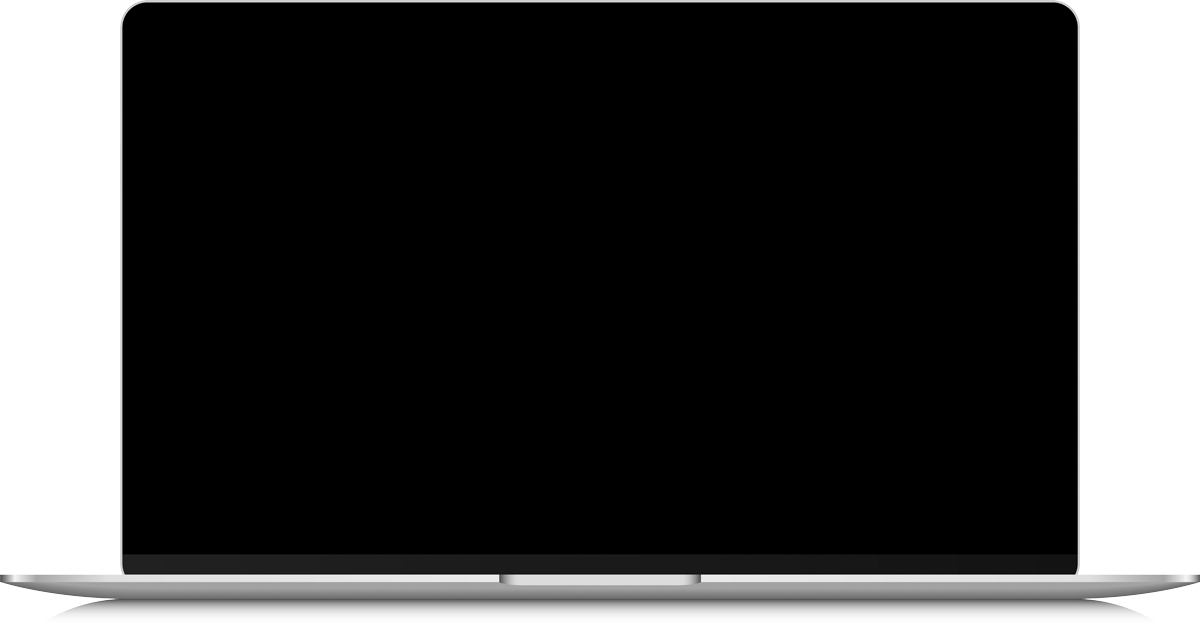 These easy-to-use tools make BISS/INDIGO so special
With the drag&drop workflow designer, you can design the consulting process quite flexibly for the various sales channels.

With an integrated UI designer, new software interfaces can be created or existing ones modified.
Additional benefits:
All typical steps in the application process are supplied by BISS/INDIGO as functional modules.

Editors allow the creation of customized online help for sales staff, thus facilitating handling.

Via staging, all changes are immediately released for testing and production without a release.
The challenges for insurance sales
Selling insurance is a complex process with several challenges to overcome:
Regulation by law
The sale of insurance products in the European Union is advice-intensive and the sales process is heavily regulated by law. The regulations to be observed and documents to be carried are correspondingly diverse.
Documentation
For AO distributors, there is also the fact that the sales process must be recorded and documented. As a result, the number of forms increases.
Diversity of sales channels
Sales are made through a variety of distribution channels - online and offline. Via agents and brokers as well as in online direct business with a variety of different end devices: private or business PCs, notebooks or mobile devices such as smartphones and tablets.
For this reason, too, no software has yet been able to establish itself as a standard that can implement the sales process completely–"out of the box"–for multiple sales channels. BISS/INDIGO meets all legal requirements and is the highly flexible software basis for mapping individual sales processes.
BISS/INDIGO meets all legal requirements and is the highly flexible software basis for mapping individual sales processes.
BISS/INDIGO is the flexible sales booster for your insurance products
With BISS/INDIGO you can react quickly and flexibly to customer wishes and have a strategic advantage.
Because being different from everyone else - that's what everyone wants: But the tighter the markets, the more difficult it is to create a unique point of differentiation. Insurance products are similar and performance advantages are hard to identify. Even when it comes to pricing, similar conditions apply to all market participants. Differentiation approaches are more likely to be found in outstanding service quality, marketing communication and sales.
Individually tailored offers are an added value for insurance companies. For specialist departments and sales in insurance companies, flexibility and speed in the design of offers are therefore an important differentiating factor in the market.
With the sophisticated software solution BISS/INDIGO you reduce the effort within the company.
Do you want to make your quotation processes more flexible and accelerate them?
We can advise you on BISS/INDIGO and support you during implementation. Make an appointment now.
Insurance companies have been benefiting from BISS/INDIGO for years
The development of BISS/INDIGO is the result of several decades of professional and technical excellence. The package is technically based on software components that have been successfully developed and used in many projects for customers for years.
VPV Versicherungen
VPV is one of the most traditional insurance­companies in Germany. Our experience is based on a success story spanning more than 190 years. During this time, we have developed into a high-performance insurance group that follows the principles: Partnership and Mutuality.

InterRisk
The two companies InterRisk Versicherungs-AG and InterRisk Lebensversicherungs-AG are part of the Vienna Insurance Group. Since their foundation, the two InterRisk companies have been on a growth course with excellent products and high service standards. As a pure broker insurer, InterRisk currently works with around 10,000 distribution partners.